Durham Mortgage Broker -> Is a Bank a Mortgage Broker?
Who is a Durham mortgage broker?
Being curious, I searched for "mortgage brokers" on Google, Bing, and Yahoo.
What comes up?
Big Banks! Retail banks with big signs and brick and mortar on every other corner.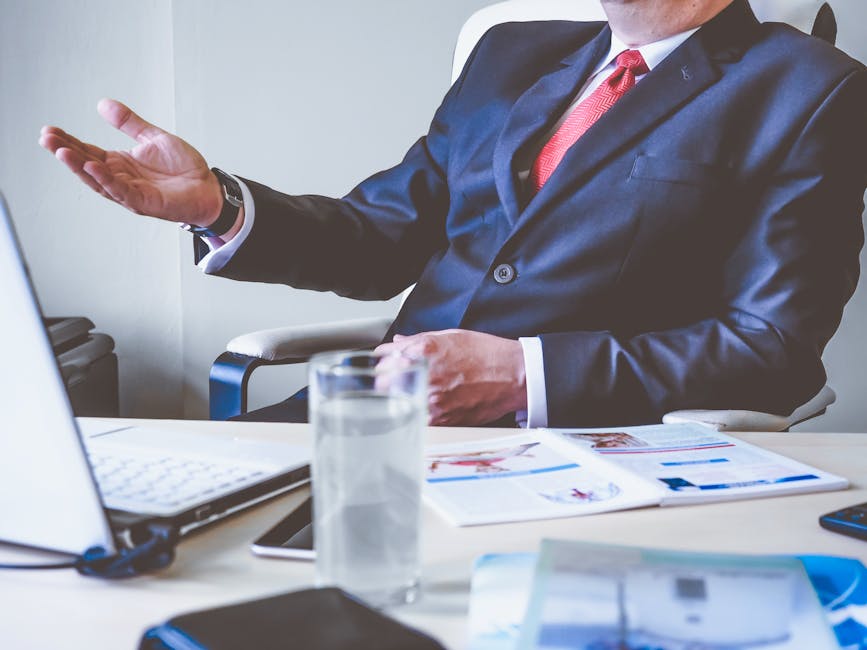 The ones where you can walk in and make a deposit.
If you can make a bank deposit, 99.879%* of the time,
that is not a "mortgage broker." It's a "bank."
Jim Enright's Durham mortgage broker definition:
A mortgage lender that represents multiple national
and local lenders/investors, so that the consumer has
the best selection of mortgage rates, loan programs,
and underwriting guidelines…
ALL……with ONE Phone Call or Email.
Talk about convenience!
A BANK offers one set of rates and
programs. Theirs.
You fit into their one box or not.
If you are not sure, just ask the loan officer-
"When you are researching rates for me, how many lenders
are you searching through?"
Now, the Bank where you can walk in and
make deposits exception to the rule – a few
local banks do act as brokers. Be sure to ask.
And then compare with a true mortgage broker.