Chapel Hill Mortgage Broker Tips for First Time Buyers in Durham
Here's Chris and Lindsey Hirni after closing on their first home.
Lindsey: We're on camera so.  Christian: Our names our Christian and Lindsey Hirni and we met Jim Enright through Virginia Ferguson our real estate agent. And every step of the way, you know this is a daunting task for new homebuyers to get all the information together to get approved for a FIRST TIME home loan and Jim and his team over at Corporate Investors have been more than helpful than I could have imagined and it was a lot easier to get all the paperwork together when they knew exactly what they needed and what they were looking for. So, yeah.
And we closed, an entire week earlier and we were approved for our loan two weeks before closing which was [snapping] big snap! This is great for first time buyer loans!
Questions? Contact me here.  
++++++++++++++++++++++++++++++++++++++++++++++++++++++++++++++++++++
UpDate: May 8,2013 – Chris Hirni, one of many Durham First Time Home Buyers, is closing today
7 Days Earlier Than Contract Date of May 15th, 2013. Hillsborough, NC 27278
Special thanks to Virginia Ferguson at Allen Tate Realty in Chapel Hill"
for being flexible.
Moving closing dates earlier can cause all sorts of scheduling and last minute
issues for the closing attorney, seller, and listing agent, Stephanie Lane .
We are able to close sooner because our client was qualified and responsive,
plus, Corporate Investors Mortgage Group has in-house loan approval, closing
documentation preparation, and we send the funding check to the attorney.
If I consider the stress trade off's of  closing early or closing late, I'll close early
every time.
Here's a mortgage calculator with taxes, homeowners insurance, mortgage insurance, and
with principal, interest, taxes, homeowners insurance, mortgage insurance,
and even homeowners dues.
Questions? Contact me here.
You may be interested in what other client experiences have been. You can watch
YouTube videos here of their experiences.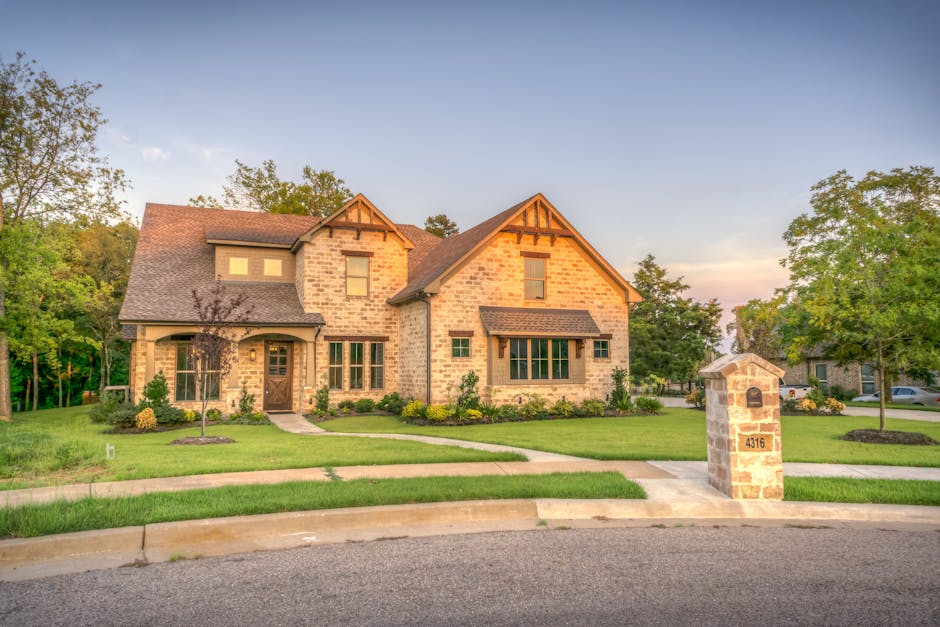 ++++++++++++++++++++++++++++++++++++++++++++++++++++++++++++
by Jim Enright, Part 1.
There are many loan options for Durham first time home buyers. Conventional, FHA, VA, and USDA mortgages.
Which type loan 1st time home buyers should get
depends upon credit score, down payment,
property location, military service.
Durham First Time Home Buyers: Myths and Falsehoods
– FHA mortgage loans are only for first time buyers or
bad credit borrowers.
Reality: Regardless if your first time home or last time home,
FHA financing offers specific advantages:
– Lower Credit score than conventional without higher mortgage rates.
– Lower down payment of 3.5% of which ALL can be a gift from
parents or family members.
– Ability to have a non-occupant co-borrower that will allow
a student, first time home buyer, or disabled person to buy
a home.
-You Must have a 20% down payment.
Reality –
USDA and VA loans will allow first time homeowners to buy
with No Down Payment, and the ability to have NO money invested
in the loan. The seller can pay closing costs and escrows.
USDA mortgage loans have property and income restrictions.
VA home loans have military service requirements.
I'm surprised how many times 1st time home buyers tell me
they thought they must save 20% for the down payment before
buying.
FHA mortgage loans only require 3.5% down payment.
Conventional Mortgage loans only require 3% down payment.
NOTE- there are stricter credit score and qualifying ratio guidelines.
– Mortgage Insurance or Private Mortgage Insurance, is Bad
I've heard many first time home buyers tell me this, which, their
parents or friends told them. "Don't pay mortgage insurance, it's
a rip-off!"
Yes, mortgage insurance is an additional monthly or one time
expense.
However, if a home buyer does not have a 20% down payment saved,
or cannot get a gift for 20% down payment, then the choice is
to wait years or pay a little more now each month.
With mortgage rates as low as they are and the housing
market at the bottom, and likely headed up to some degree,
waiting to save is a bad decision in my opinion.
You'll find this chart interesting comparing the housing market
to the S&P 500.
I'll be writing more about Durham First Time Home Buyers and surrounding areas later.
If you have questions, contact me here.